Kemflo Canada established in 1988, has developed a solid reputation for the design and manufacturing of quality injection molded products. Kemflo is a ISO 9001 certified company with over 30 years of experience in injection molding and manufacturing. We have valued knowledge and experience in a wide range of Engineered Thermoplastic Resins. Our engineering is application specific to provide our customers with the most cost effective solutions. Our commitment is to provide our customers with value added services in quality and on time delivery. Kemflo provides products and services into many different markets and has accumulated a wealth of experience to better service their customers. Today Kemflo facilitates an 100,000 square feet operation.​

To exceed our customer's expectations in quality, delivery and cost through continuous improvements and customer interaction.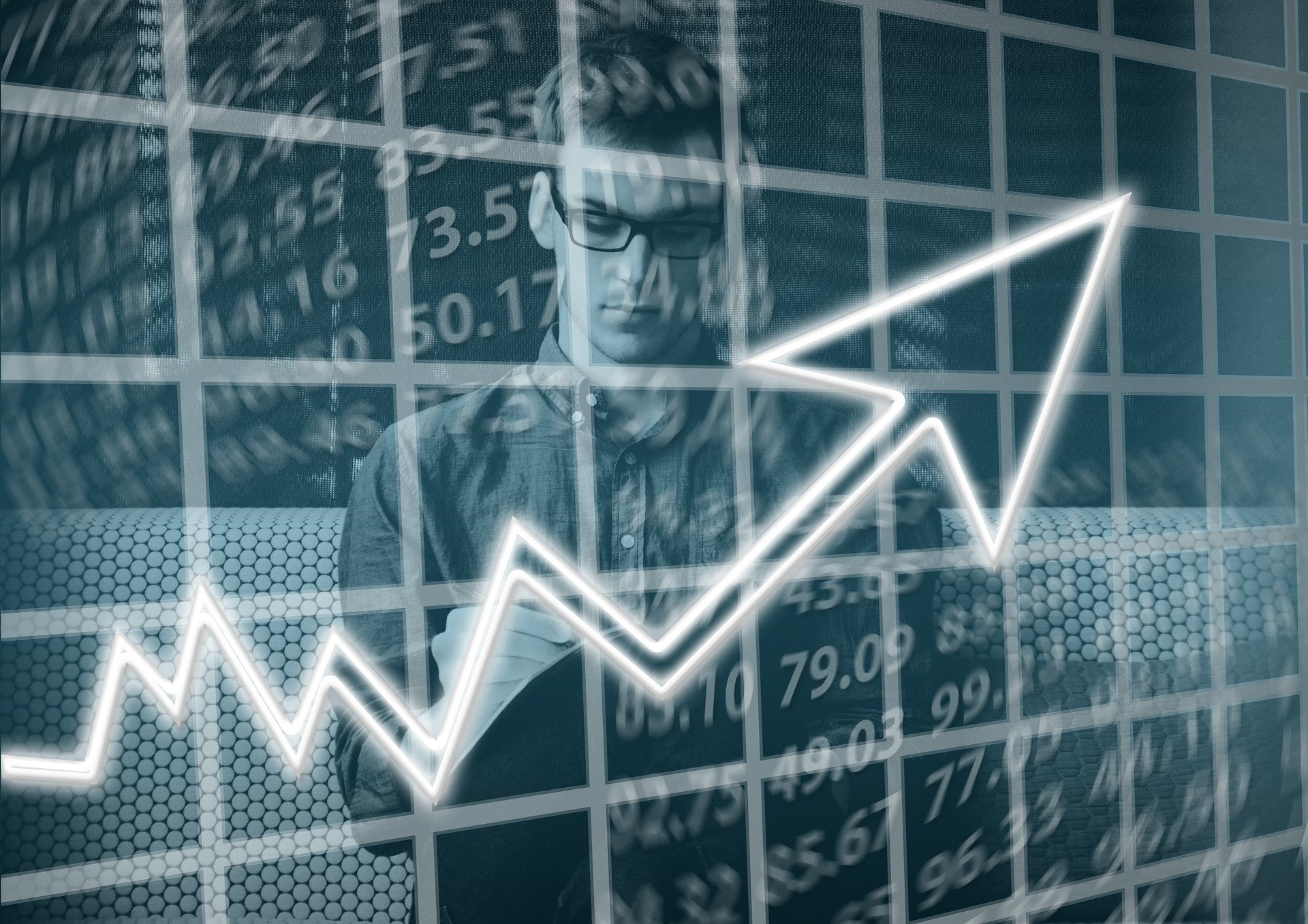 To have dependable long-term growth in the value of the company. We do this by meeting and exceeding customers' needs.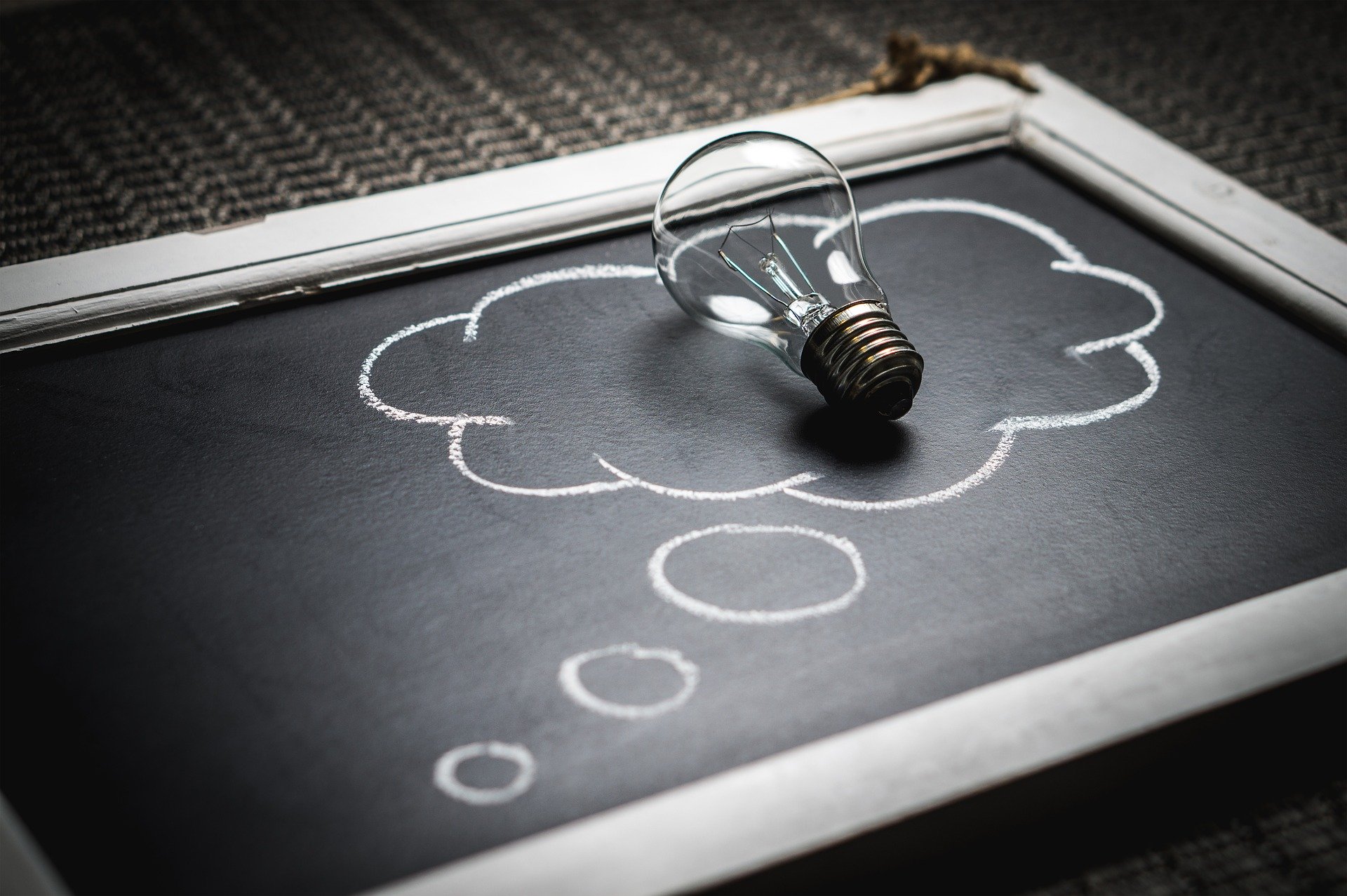 KemFlo Canada Inc is dedicated to provide superior products with world class standards of quality, service and cost effectiveness to all of its customers.